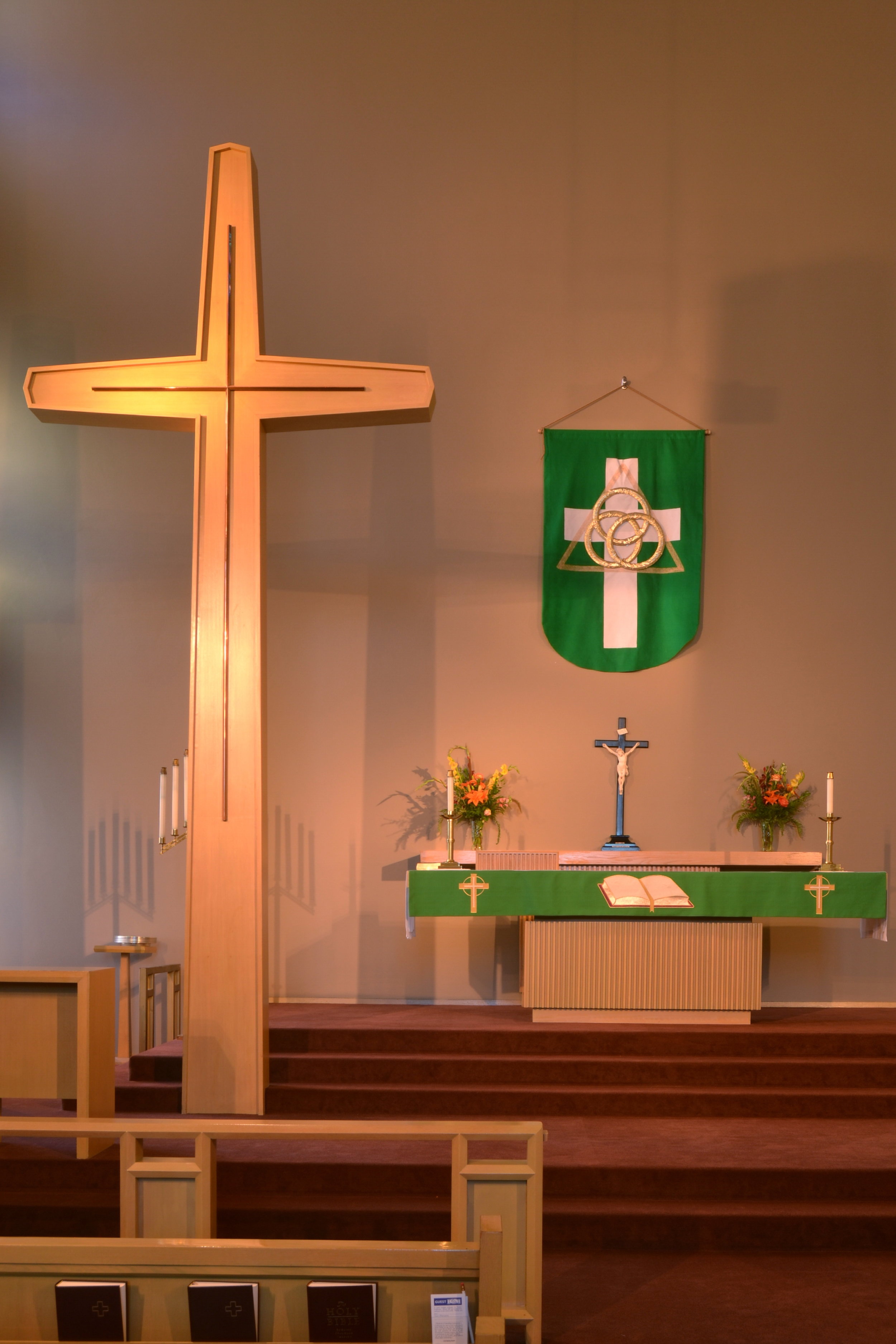 Christians, since the very earliest days of the church have used statements of faith to summarize Biblical teachings. These statements of faith are called creeds. The word "creed" comes from the Latin word "Credo" which means "I believe." There are three creeds in use within the Lutheran Church, along with many other Christian denominations. We often refer to them as the ecumenical creeds. These three creeds are:
During the time of the Reformation the reformers sought to produce statements of faith to summarize their Biblical teachings and to condemn beliefs and practices that they felt were in conflict with the Word of God. Eventually, these statements of faith were compiled into what we now know as the Book of Concord or The Lutheran Confessions.
The Lutheran Church—Missouri Synod accepts the Scriptures as the inspired and inerrant Word of God, and subscribes unconditionally to all the symbolical books of the Evangelical Lutheran Church as a true and unadulterated statement and exposition of the Word of God. We accept the Confessions because they are drawn from the Word of God and on that account regard their doctrinal content as a true and binding exposition of Holy Scripture and as authoritative for all pastors, congregations and other rostered church workers of The Lutheran Church—Missouri Synod.
The Lutheran Confessions (The Book of Concord) include:
The Three Ecumenical Creeds
The Augsburg Confession
The Defense of the Augsburg Confession
The Large Catechism
The Small Catechism
The Smalcald Articles
Treatise on the Power and Primacy of the Pope
The Epitome of the Formula of Concord
The Solid Declaration of the Formula of Concord
You can find the entire Book on Concord online with supporting documents at www.bookofconcord.org.
You can purchase copies of the Book of Concord here: